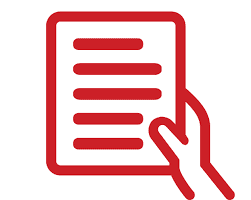 New York City Reopening by Phase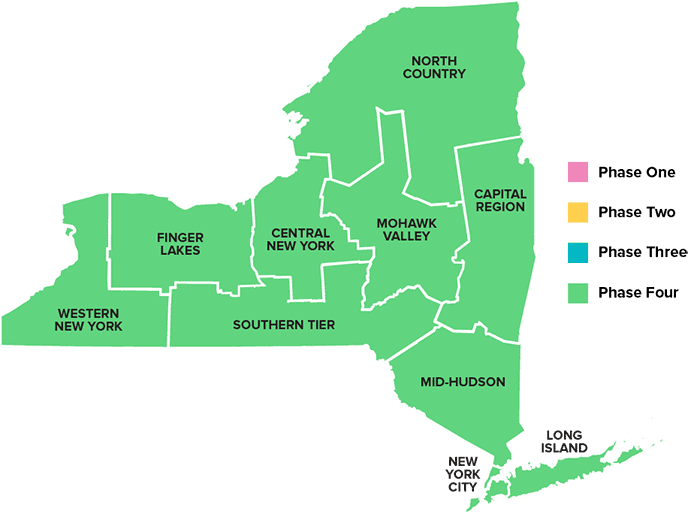 New York City is in the fourth phase of reopening. Review the guidelines by industry below.
A Safety Plan Template is included for each industry and businesses must complete and retain the plan on premises for inspection. Please note: the plan does not need to be submitted to a State agency for approval.
The Brooklyn Chamber is providing personal protective equipment (PPE) to assist businesses reopen safely.
Open Restaurants Program Requirements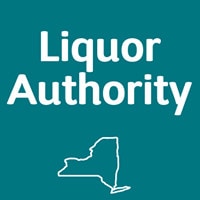 State Liquor Authority Guidance
Three-Strikes and You are Closed Policy
Bars / Restaurants that fail to comply with social distancing and face covering rules will be shut down or have their liquor license revoked if they receive three citations. More details here.
Brooklyn Chamber Resources for Small Businesses
WE ARE COMMITTED
to helping Brooklyn businesses and industries recover from the financial and other hardships caused by the pandemic.
For assistance, please contact us at [email protected]
Small Business Financial and Other Assistance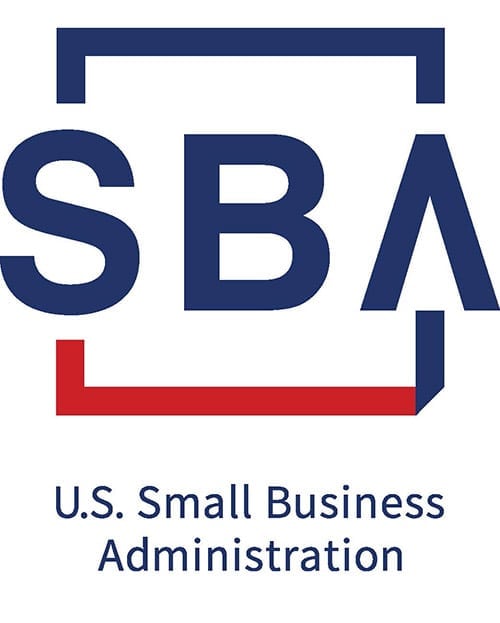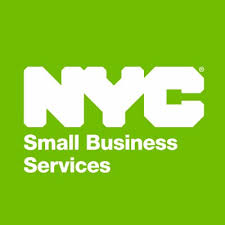 Small Business Emergency Grant Program
Grants of up to $10,000 for small businesses with less than $1.5 million in revenue that have suffered physical damage as result of recent looting. Businesses must be referred by a local partner. Apply here.
Commercial Lease Assistance
The Commercial Lease Assistance Program has been renewed - the program offers free legal services for businesses seeking to renew or amend their existing lease, or sign a new commercial lease.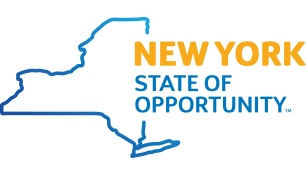 New York Forward Loan Fund
Loan program for businesses with 20 or fewer full-time employees, nonprofits and small landlords.

Must not have received SBA PPP or EIDL

.
CDFIs processing pre-applications
Accion East

Community Preservation Corporation

National Development Council

Pursuit

TruFund


Complete the pre-application here.
This is

not

a first-come, first-served application. 
Commercial Cleaning Services
To assist with cleaning and sanitizing needs for re-opening, here is is a list of commercial cleaning companies operating across Brooklyn. Contact them for a quote.
Community Banks and CDFIs processing PPP
Our partner Pursuit has paused the PPP application intake as of 5pm on July 31. Their program will resume once there is an extension of the PPP - check back here for details.
The Governor's office announced the Rent Relief Program effective July 16. The program will offer a one-time rent payment to landlords to cover the difference between the household's rent burden on March 1, 2020 and the increase in rent burden during the period the household is applying for assistance. Households can apply for up to four months in rental assistance for the months of April through July.
View program details here.
Determine income eligibility criteria by county here. (For Brooklyn, this is $90,950 for a family of four)
Non-Government Loans and Grants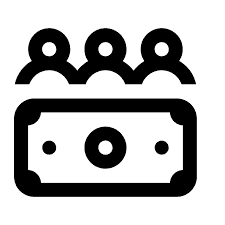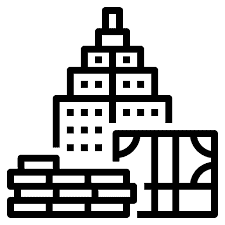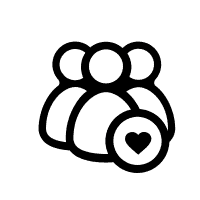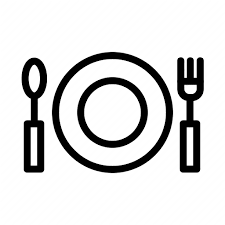 Grants and Resources for Restaurants
Assistance to Manufacturers
For PPE procurement (masks, gloves, disinfecting supplies, thermometers and physical barriers) or to be listed as a vendor, visit the NYC Manufacturing and Industry Innovation Council's PPE marketplace.