Non-essential businesses will open in phases. Currently all regions of New York State except New York City are in Phase 1 or Phase 2. Phase 1 in New York City has been announced to reopen on June 8. We will keep this section up to date as soon as more information becomes available.
Phase 1 - open June 8
Construction / Agriculture / Retail (curbside pickup or delivery) / Manufacturing / Trade
---
Phase 2 - coming soon
Offices / Real Estate / Essential In-Store Retail (phase II) / Vehicle Sales, Leases, Rentals / Retail Rental, Repair, Cleaning / Commercial Building Management / Hair Salons & Barbershops / Outdoor and Take-Out/Delivery Food / Translations
---
Phase 3
Restaurants / Food Service
---
Phase 4
Arts / Entertainment / Recreation / Education
Use this tool to determine
if your business can re-open

the public health and safety standards with which your business must comply.
Re-Opening Safety Plan: What you Need
You will need to submit a written re-opening safety plan. This plan does not need to be submitted to a state agency for approval. A copy of it must, however, be retained on premises for inspection. Include details on:
social distancing measures

provision of personal protective equipment (PPE)*

sanitizing of property and space

other precautionary measures (such as employee training)
Confirm you have read the curbside and in-store pickup guidance.
We strongly recommend you begin developing your plan now.
*The Brooklyn Chamber will provide a list of PPE donors and suppliers on this site
Review the NY State -> Forward Plan - a detailed guide to re-opening.
Review the 7 key metrics that guide the re-opening process
Use this template to develop your Safety Plan.
Brooklyn Chamber Resources for Small Businesses
WE ARE COMMITTED...
to helping Brooklyn businesses and industries recover from the financial and other hardships caused by the pandemic. Contact us at [email protected]
Small Business Financial and Other Assistance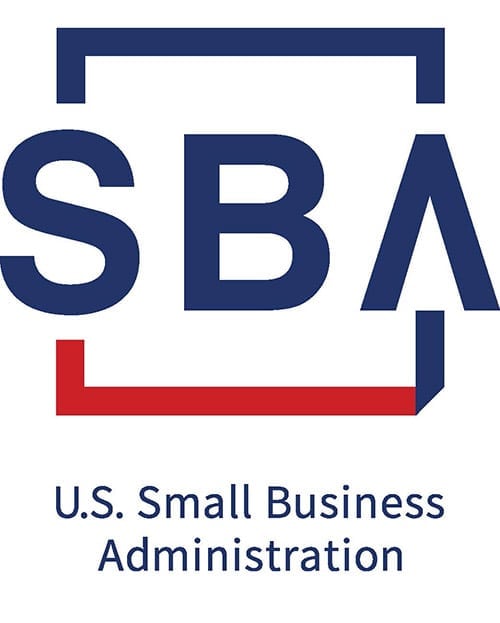 Non-Government Loans and Grants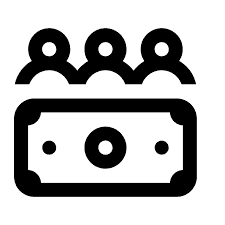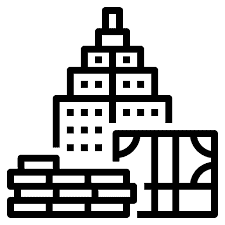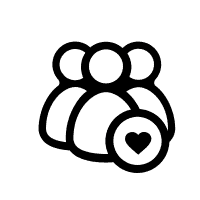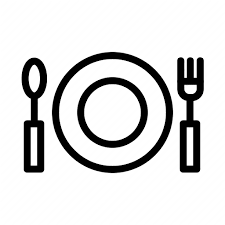 Grants and Support to Restaurants
Assistance to Manufacturers
Manufacturers will be eligible to resume operations under the Governor's Phase 1 industries re-opening on June 8.
Review these guidelines to develop your re-opening plan immediately.
Resources for NYC manufacturers