Not Your Grandfather's

Chamber of Commerce
Brooklyn's business community is now more connected than ever. All Chamber Members get dedicated Business Pages on the Marketplace app and website, with the ability to post content, events, services, products, and offers.
All included in your Chamber membership, the Brooklyn Commerce Network is your portal to access Chamber networking, promotion, discounts, information, and resources 24/7/365.
The platform is even open to employees , so everyone can be part of this hyper-local Brooklyn community.
Meet the

Community Engagement Manager
She runs orientations every Week on The Brooklyn CommerceNetwork
Register for the next BCN orientation here: https://brooklyncommercenetwork.com/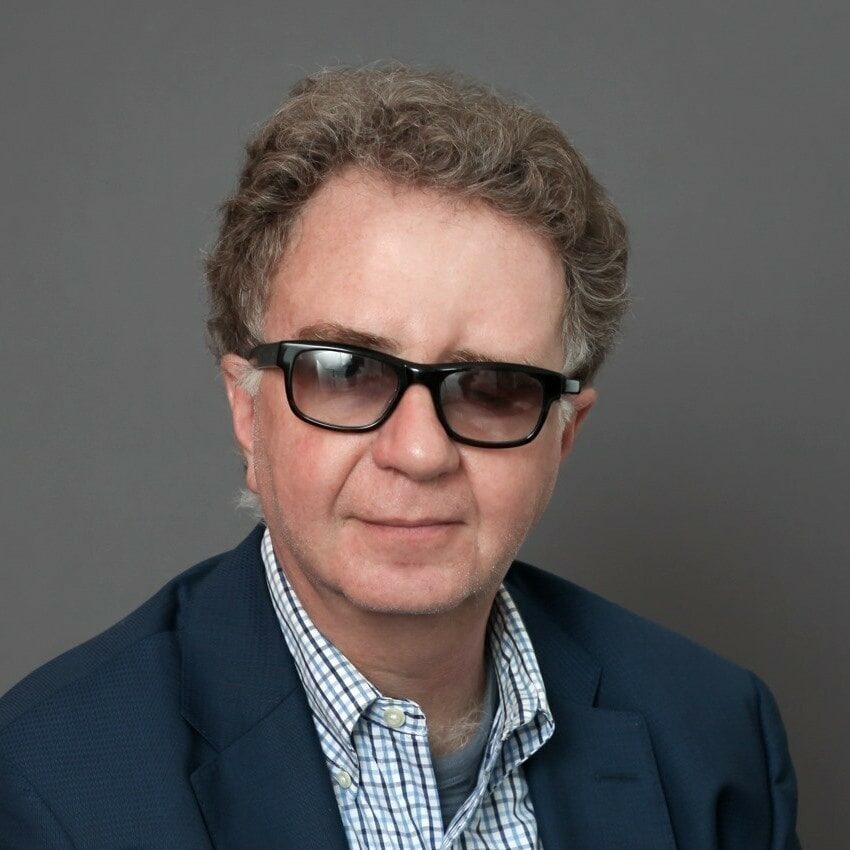 Thierry G., President & CEO
"I have been a member since 2009. Gee time does fly! The Brooklyn Chamber has brought me a unique connection to my local business community and enables me to contribute time and resources in a tangible way to my borough. The Brooklyn Commerce Network is a precious tool that come with the membership and allow me instant online connection, promotion and information with the vibrant community of members."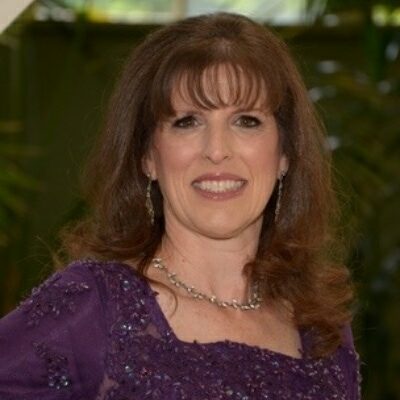 Miriam R. Stiefel, Director, Affinity Program
Reflective Energy Solutions
"I have been a member of the Brooklyn Chamber for about 10 years. It is a highly effective way to develop long lasting business relationships. The addition of the Brooklyn Commerce Network enhances the ability of members to connect with people and businesses throughout Brooklyn and adjacent boroughs."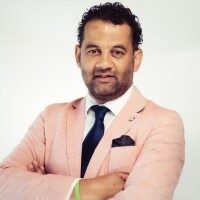 Antonius Agelink, CEO, Co-Founder & Partner
Newton Brown Urban Design
"The Brooklyn Commerce Network is an integrated way not only to exchange your product and services information, it also offers you direct access to valuable resources, promotions, activities, and events. I am Antonius Agelink, CEO at Newton Brown Urban Design, a proactive Member since 2013 at the Brooklyn Chamber of Commerce, and since 2014 an Ambassador and Mentor for new members."
Gary DeSoiza, General Manager
"NU Hotel Brooklyn has been a proud member of The Brooklyn Chamber of Commerce since it was constructed in 2008. We've always been amazed by the support and sensitivity to our boroughs needs and priorities. The Brooklyn Commerce Network is a great example of how the Chamber is evolving and creating a virtual commerce center."
Meanwhile if you have other questions about your Brooklyn Chamber membership, you can email the Membership Manager Michael Ryan at [email protected].