In partnership with NYC Department of Small Business services and NYC Council, Chamber On-the-Go is a mobile business support program that helps Brooklyn small business owners like you access free services and resources without leaving your storefront. We focus on supporting and enhancing these services to maximize the impact and convenience of our assistance as well as build a healthy and robust business environment throughout Brooklyn.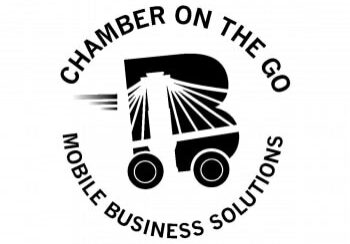 On-the-ground, proactive Chamber services
Businesses have access to a variety of services on location, which are designed to help them flourish and grow.
On-demand, mobile assistance
Serving as a resource for businesses struggling or having issues with a government entity.