NYC COVID Assistance Resources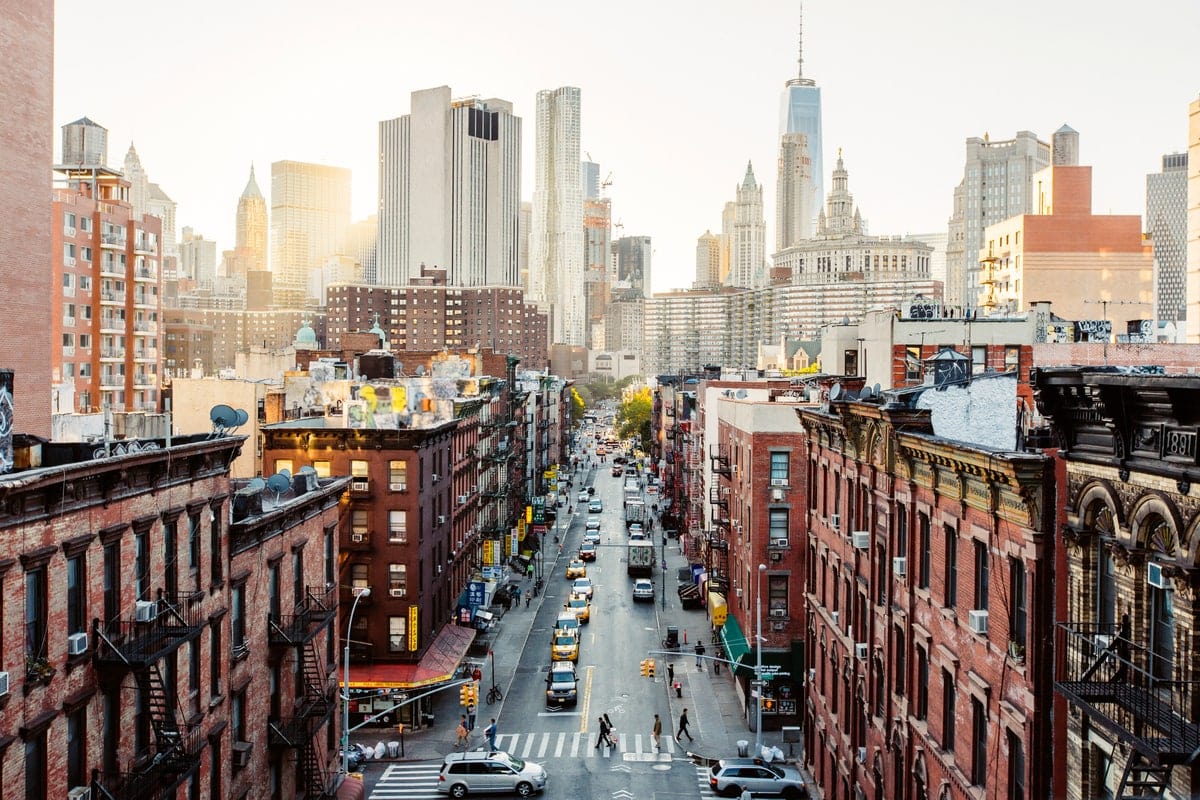 The 

Small Business Resource Network

 provides small businesses 1-on-1 assistance with a business recovery specialist, including tailored assistance for food service establishments (bars & restauraunts). This is a citywide program connecting businesses with a vast clearinghouse of free resources, financial assistance, and other guidance. To get started, register via 

this short intake form

.
Brooklyn Chamber Resources
The Bring Back Brooklyn Fund provides zero-interest loans and grants to eligible small businesses with 65% earmarked for minority and women-owned businesses. We crowd source funding for this program that provides crucial financing to small businesses. Donate today.
Our monthly surveys measure the economic impact of the pandemic to Brooklyn businesses. The feedback we receive supports our advocacy efforts on behalf of the small business community to policymakers. Our April 2021 survey results employment and workforce issues faced by small businesses are now out.
The Brooklyn Chamber's bi-monthly newsletter showcases our work in the field, our resources, highlights our members, & supports the Brooklyn small business community through news and latest reopening guidance.
We host weekly virtual events to help business owners and sole proprietors navigate financial aid and the latest resources, advice and information.
The Brooklyn Chamber is digital! Find us on the Brooklyn Marketplace and join the 'Small Business Hotline' to communicate with us and your business peers in real time.
Governor Andrew Cuomo announced on Monday that anyone 30 and older can sign up to receive a COVID-19 vaccine starting Tuesday, March 30.  Anyone 16 or older will be eligible for vaccination starting April 6.
Visit the NYC Vaccine Command Center for the latest eligibility information and locations. You can also find vaccination sites and make an appointment online at vaccinefinder.nyc.gov or by calling 877-VAX-4NYC (1-877-829-4692).
President Joe Biden signed a $1.9 trillion bill named the American Rescue Plan that will provide relief to struggling small businesses and individuals, and provide vaccine aid. The provisions for businesses and individuals are detailed below.
Businesses
$15 billion to the EIDL program with three categories of priority: within 14 days, the SBA will have to start processing applications from entities that did not receive their full eligible benefits - including entities with fewer than 300 employees and economic losses of at least 30% year on year. After 28 days, the SBA will process applications for new payments of $5,000 to entities with 10 or fewer employees with 50% or more in revenue loss. After 42 days, the SBA will process applications for businesses with 10 or fewer employees who did not previously qualify.
$7 billion additional for the Paycheck Protection Program with expanded eligibility to nonprofits
$28.6 billion for grants for restaurants and bars to use towards payroll, mortgage, rent, food and beverages, and paid sick leave. Priority will be given for the first 60 days to businesses with revenues less than $500,000 and additional priority for the first 21 days to minority and women-owned businesses. Read additional details here.
$175 million for outreach and promotion via a Community Navigator Program to target eligible businesses. The SBA will issue grants or enter into agreements with nonprofits, small business resource centers, and other organizations to ensure the free delivery of assistance from community groups and financial institutions to help small business access SBA programs. The funding for this program will run through December 31, 2025.
Individuals
Unemployment benefits extension of 25 weeks until September 9 (including self-employed, part-time, and gig workers), and tax free benefits up to $10,200 for those earning less than $150,000.
Stimulus checks of $1,400 to individuals earning up to $75,000 and $2,800 to households up to $150,000. There is a phasing out of payments for incremental increases in salary.
View details of the SBA programs including eligibility criteria and FAQ - in the links below.