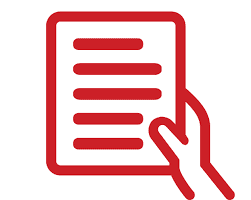 Non-essential businesses will open in phases. Currently all regions of New York State except New York City are in Phase 1 or Phase 2. Phase 1 in New York City has been announced to reopen on June 8. We will the industries section below up to date as more information becomes available.
Phase 1 - open June 8
Construction / Agriculture / Retail (curbside pickup or delivery) / Manufacturing / Trade
---
Phase 2 - to be announced
Offices / Real Estate / Essential In-Store Retail (phase II) / Vehicle Sales, Leases, Rentals / Retail Rental, Repair, Cleaning / Commercial Building Management / Hair Salons & Barbershops / Outdoor Dining, Take-out & Delivery 
---
Phase 3
Restaurants / Food Service
---
Phase 4
Arts / Entertainment / Recreation / Education
Use this tool to determine
if your business can re-open

the public health and safety standards with which your business must comply.
Re-Opening Safety Plan: What you Need
You will need to submit a written re-opening safety plan. This plan does not need to be submitted to a state agency for approval. A copy of it must, however, be retained on premises for inspection. Include details on:
social distancing measures

provision of personal protective equipment (PPE)*

sanitizing of property and space

other precautionary measures (such as employee training)
Confirm you have read the curbside and in-store pickup guidance.
We strongly recommend you begin developing your plan now.
*The Brooklyn Chamber will provide a list of PPE donors and suppliers on this site
Review the NY State -> Forward Plan - a detailed guide to re-opening.
Review the 7 key metrics that guide the re-opening process
Use this template to develop your Safety Plan.
---
Phase One (June 8)                                                                                                           Phase Two (to be announced)
Brooklyn Chamber Resources for Small Businesses
WE ARE COMMITTED...
to helping Brooklyn businesses and industries recover from the financial and other hardships caused by the pandemic. Contact us at [email protected]
We are currently raising funds to provide no-interest loans to Brooklyn small businesses. Please note our campaign began on May 5, 2020 and loan applications will not be available until mid June.
Support neighborhood business, it's the Brooklyn way!

Bring Back Brooklyn Fund FAQ

The Bring Back Brooklyn Fund provides no-interest, recovery loans to small businesses in Brooklyn to support Covid-19 relief efforts and renew our Brooklyn neighborhoods.
What is the Bring Back Brooklyn Fund?
The Bring Back Brooklyn Fund is a community-driven, no-interest, recovery loan program started by the Brooklyn Chamber of Commerce through its non-profit Community Development Financial Institution – the Brooklyn Alliance Capital. The Fund brings together donations from local corporations, banks, government and consumers to help our local Brooklyn small business owners who cannot obtain commercial financing.   65% of the funds will be earmarked for Minority and/or Women-owned business enterprises as per the Brooklyn Alliance Capital's charter. The Bring Back Brooklyn Fund will offer no-interest, recovery loans between $500 and $30,000. Donations will help businesses pay their bills, clean and sanitize their shops, hire staff, pay vendors, procure inventory, and more. Repayment terms will be flexible and tailored to each individual businesses' circumstances.
The donations will be pooled with the Chamber's other revolving loan funds, so they can be reused once the loans are paid back, to re-lend the funds to more businesses in need. This will maximize the assistance we can provide through the Recovery Fund.
The Bring Back Brooklyn Fund Loans will be:
No-Interest Loans
Community-Driven
Applied to recovery/reopening efforts
Flexible repayment terms
Loan amounts between $500 and $30,000
65% of the total funds will be earmarked for Minority and/or Women-owned business enterprises. (The business does not need to be a certified M/WBE.)
How can I help the effort to Bring Back Brooklyn?
How can I promote the campaign on social media?
Share the campaign via: Facebook, Twitter, LinkedIn, Messenger, Email or a Hyperlink – directly from the links on the campaign page!
We provide you a "social media kit" to help you get started. This includes: text, graphics/logo and hashtags we would like you to use and add to as you see fit.

Am I eligible for a Bring Back Brooklyn loan?
To qualify for a BBBF loan, a business must:
Not qualify for most other commercial loans
May or may not qualify for City, State or Federal resources related to the COVID-19 pandemic / Our criteria is not tied to your status in receiving government funds
Have been impacted by the crisis, either as a result of a shutdown, or a reduction in operations
Plan to re-open or restart their business in Brooklyn
What are the loan terms of the Bring Back Brooklyn Fund?
Flexible, and will be tailored to the specific need of the individual business. Loan sizes will range from $500-30,000.
When can I apply for a Bring Back Brooklyn loan?
The application process will coincide with the timeline outlined by New York State for the reopening of the economy.  Once that timeline is announced,  all criteria and the application will be posted on our COVID-19 Resources Page located at www.brooklynchamber.com/covid-19.  Please check back on this site frequently.
How can I apply for a Bring Back Brooklyn loan?
The Brooklyn Alliance Capital has a standard application form and underwriting criteria.  Our criteria, while more flexible than banks, still requires documentation of revenue and the ability to repay the loan. The Application and all criteria will be posted on our COVID-19 Resources Page located at www.brooklynchamber.com/covid-19.  Please check back on this site frequently.
Will this affect my application for any future federal stimulus packages or other loans?
No.
How much money will the Brooklyn Alliance Capital lend?
As much as we can raise! That is why the Bring Back Brooklyn Fund campaign is so important. Spread the word to your communities!
If you have any further questions, please contact: [email protected]
Last updated: May 11, 2020
Our CDFI Brooklyn Alliance Capital will process these loans.
Our NYC Small Business Services funded Business Solutions Center is currently offering no-cost, one on one consultations with a Finance Account Manager  around PPP and other SBA loan programs. Contact us here or access application assistance via your SBS Connect account here.

We poll Brooklyn businesses to get the latest on business impact and experiences with accessing government aid. We use your feedback to elected officials and policymakers. Take our open survey now and review results of prior ones here.
Open for Business in Brooklyn

See who is open for business in Brooklyn - updated daily with over 1,000 businesses across all neighborhoods.

The Brooklyn Chamber is digital! Find us on the Brooklyn App and join the 'Small Business Hotline' to communicate with us and your business peers in real time.

We host weekly virtual events to help business owners and sole proprietors navigate financial aid and the latest resources, advice and information. View the recordings here.
Small Business Financial and Other Assistance
Non-Government Loans and Grants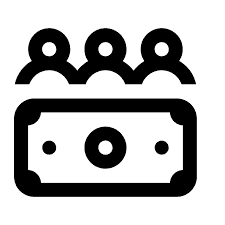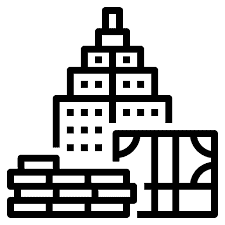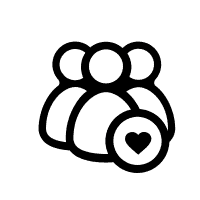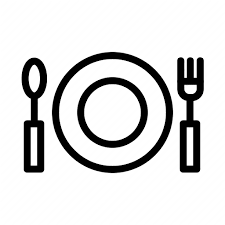 Grants and Support to Restaurants
Assistance to Manufacturers
Manufacturers will be eligible to resume operations under the Governor's Phase 1 industries re-opening on June 8.
Review these guidelines to develop your re-opening plan immediately.
Resources for NYC manufacturers
EDC is currently seeking businesses with the ability to source and/or manufacture needed medical supplies, including: face shields, masks, ventilators, gowns and other Personal Protective Equipment (PPE).
National Grid's existing Manufacturing Productivity Economic Development grants are helping manufacturers develop new products or implement lean manufacturing to produce critical items during the crisis.
Funding Requirements:
Funding available to manufacturers working with ITAC on eligible activities.
Manufacturer must be a National Grid customer or demonstrate they are covering part of the National Grid services as part of their lease
Manufacturers are identified by their NAICS code and must have one that starts with 31-33
Funding will only cover external service costs, and cannot be used for payroll, machinery or raw materials
For questions, please contact Lyle Sclair [email protected] or 516-419-0321, Downstate New York Economic Development programs.
Bespoke Post's Support Small program is purchasing up to $10 million in  products from emerging brands with 50 or fewer employees and small manufacturers with 100 or fewer employees. Learn more here.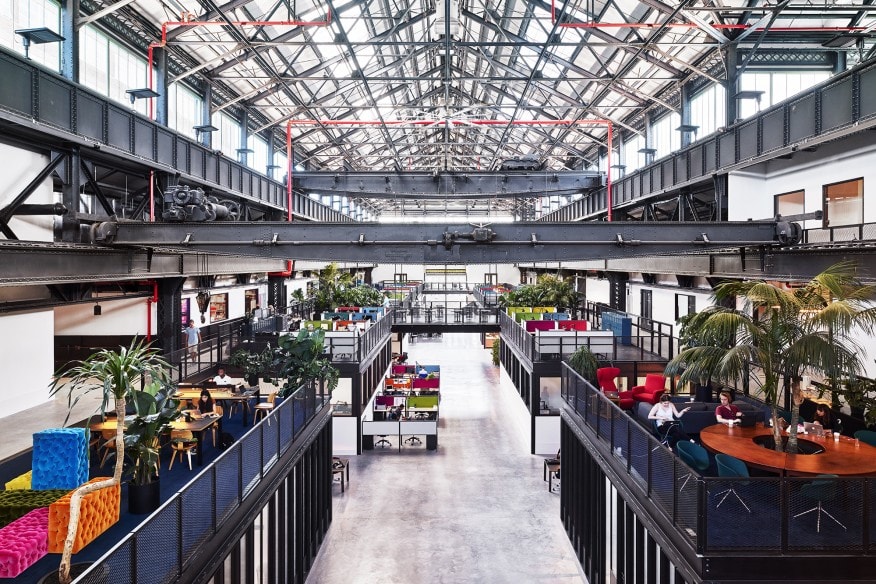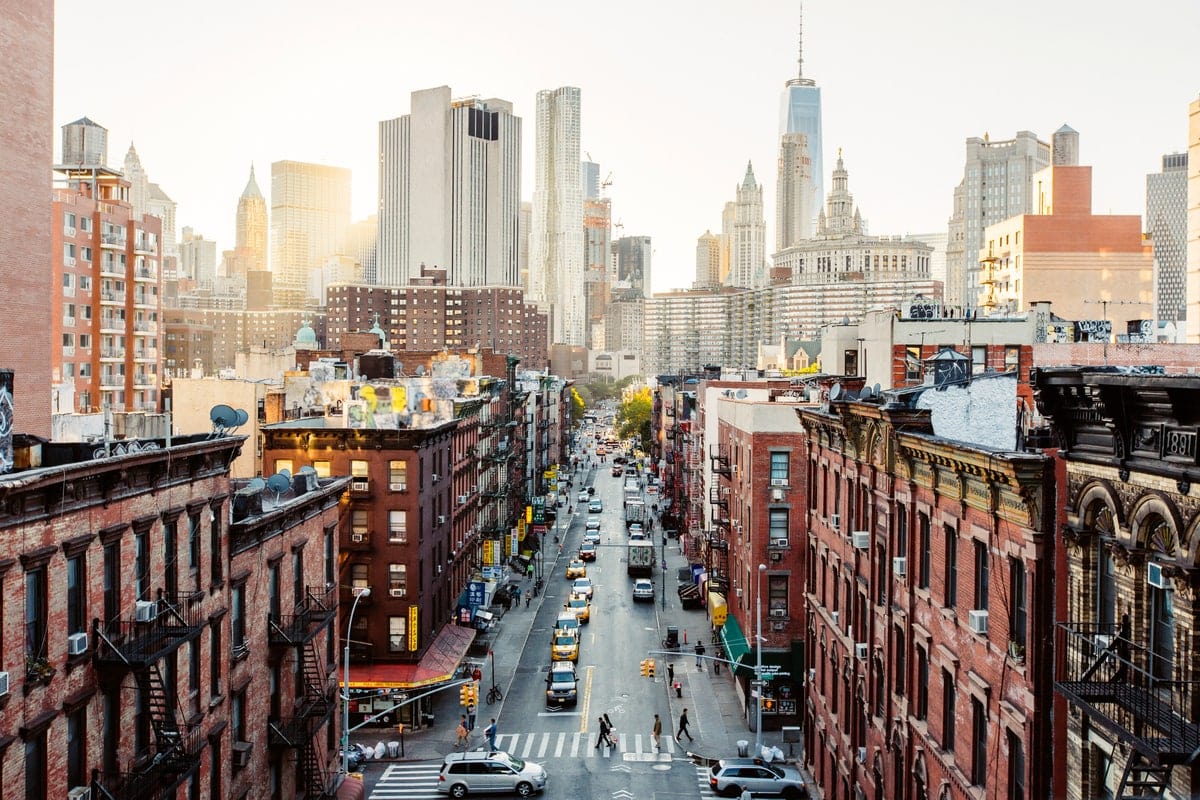 Starting May 6, subway service will be shut nightly from 1:00-5:00AM for sanitation and disinfecting. During this time, essential workers are being provided alternate transportation by the MTA, including 24/7 buses, dollar vans and for-hire vehicles. Read more here.
Also check out the Essential Connector Program at mta.info/overnight.
At this site, essential workers can register for:
updates on bus routes and schedules
for-hire vehicle rides, as they become available
The MTA has operated on a "MTA Essential Service Plan" as of March 25 preserving AM and PM peak hours to get first-responders and essential personnel to their destinations. Find out more about subway, bus, ferry, LIRR and Metro North service here.
MTA is available 24/7 on Twitter at @NYCTSubway, and @NYCTBus, and via phone at 511.
The CDC has published guidance for 6 sectors to help them as they consider re-opening:
schools

restaurants

workplaces

mass transit

youth camps, and

childcare facilities
Religious institutions are exempt from this list at the moment. The guidelines also cover disinfecting procedures and materials, PPE requirements, daily habits and a full implementation plan for re-opening. The list of sectors will be regularly updated.
Target has put together this comprehensive guide on re-opening assistance for retailers. It includes the SAFE" retail framework that covers:
screening

access 

face covering

enhanced safety measures
that businesses can implement to ensure a safe working environment for their employees and customers.