Planning For A Clean Energy Future
Meeting NYC's challenges to combat the effects of climate change and provide sufficient power to our residents and businesses is one of the most complex challenges we face.
New York State's Green New Deal and the City's Climate Mobilization Act both require substantial reductions in emissions by 2030. It is essential that we start planning now for a clean energy future.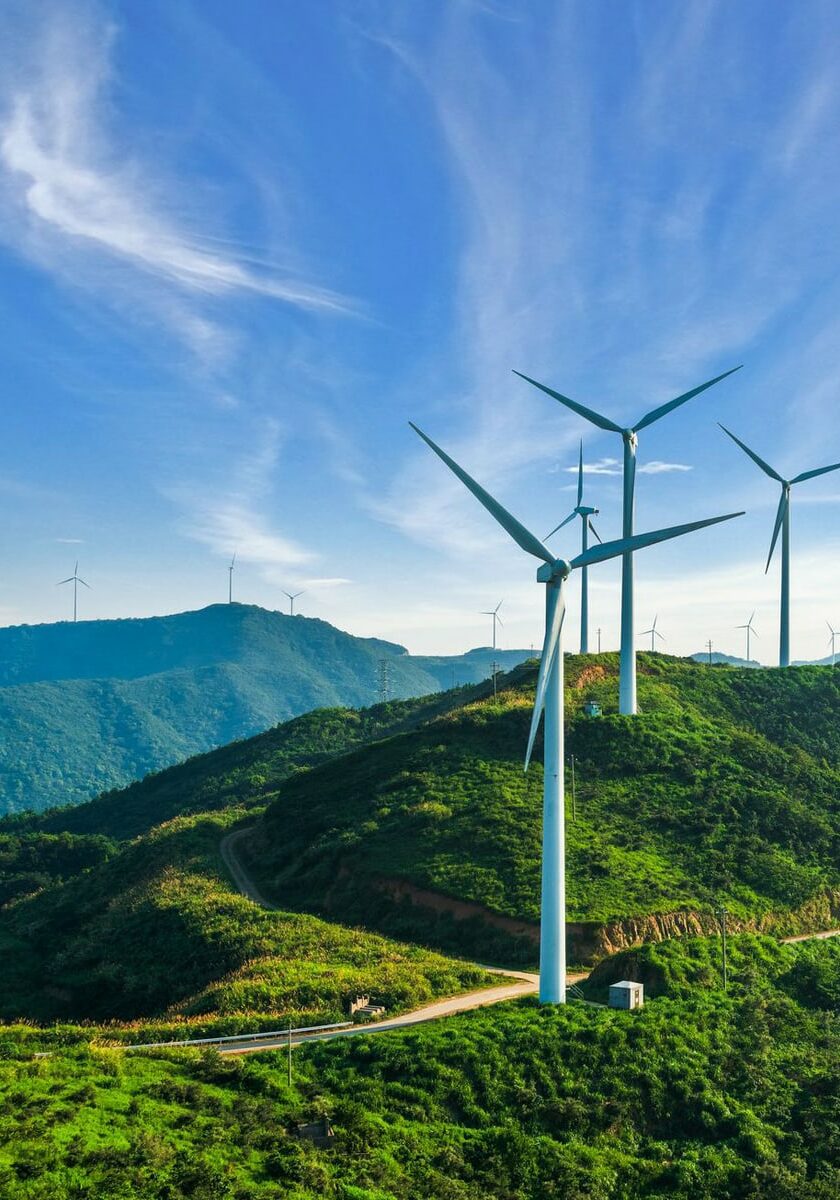 Presenting Sponsor Remarks & Keynote Introduction
Plenary Session: New Laws, Mandates and Compliance in NYC
1. Building An Energy Industry Workforce
2. Energy Cost Savings & Incentive Programs
3. Renewables and Alternative Energy Sources
4. Sustainable Living & Working: Green Design
* Breakout sessions address a range of topics that will resonate with all those who live or work in Brooklyn.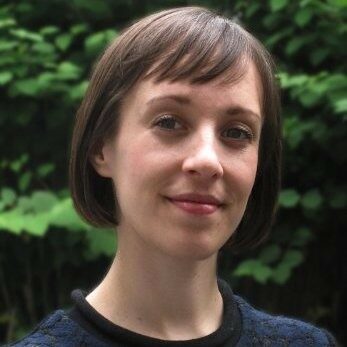 Director of Market
Development
NYSERDA
Special Advisor, Climate Sustainability
Columbia University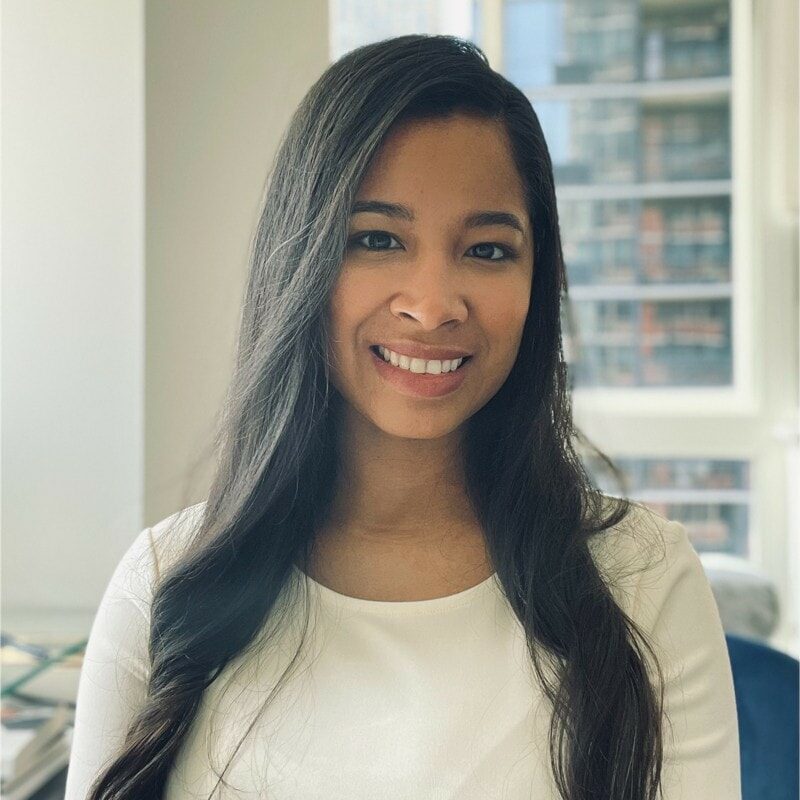 Community Engagement Manager
Equinor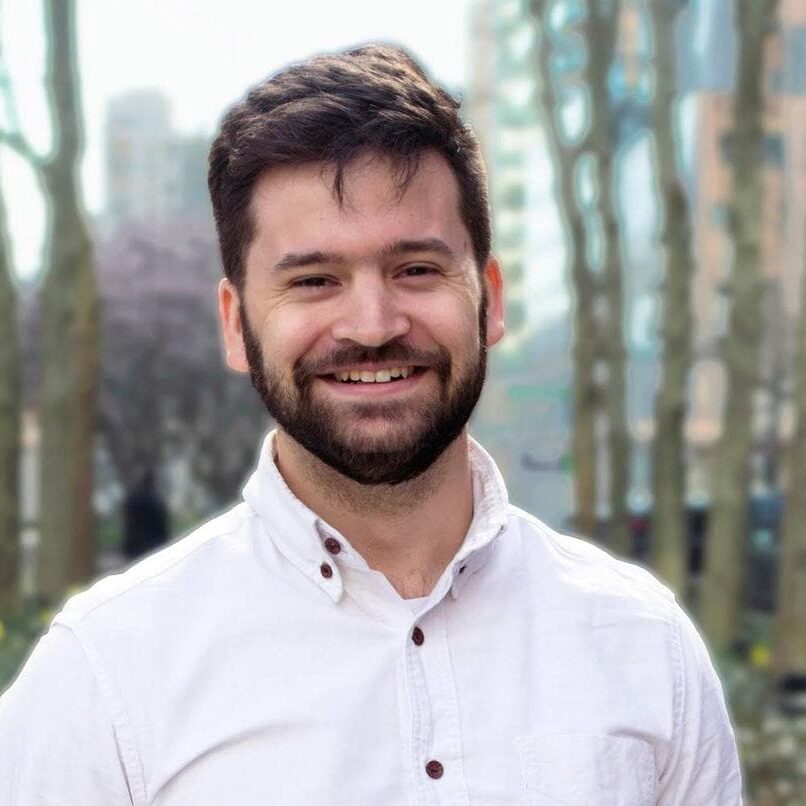 Partnerships Manager
Urban Future Lab
Project Specialist, Electric Vehicles
Con Ed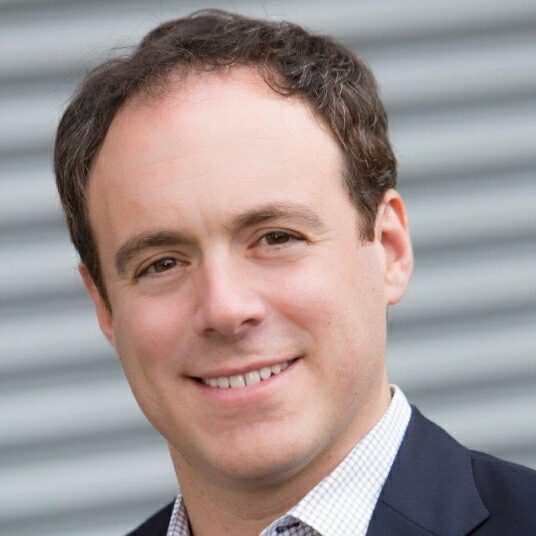 Managing Director
Two Trees Management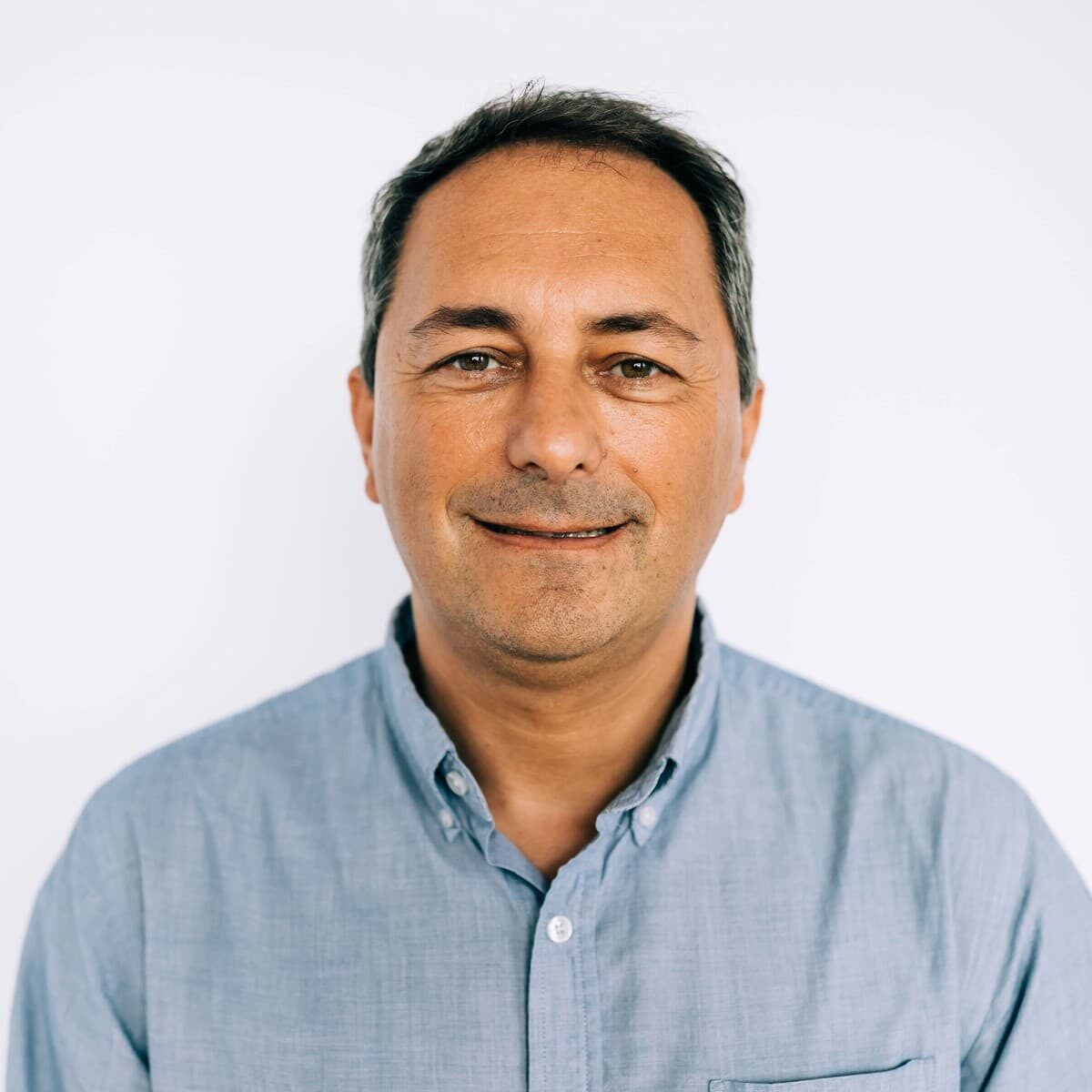 Chief of Engineering
BlocPower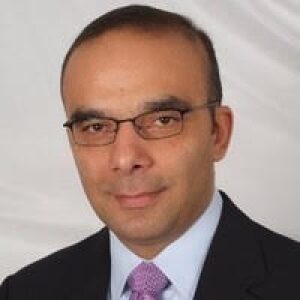 Director, Regulatory Strategy
Future of Heat
National Grid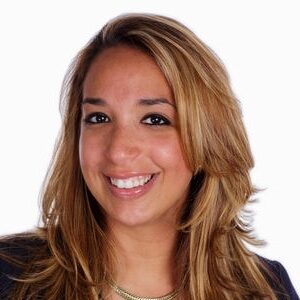 Deputy Director
NY Association of Training and Employment Professionals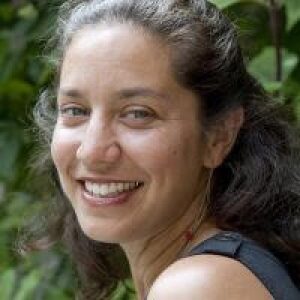 Principal
Thread Collective
Founding Member
NYC 2030 District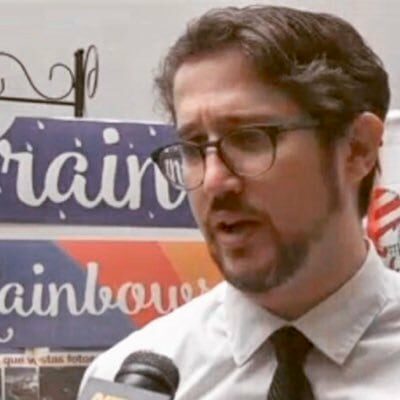 Chief Executive Officer
Sustainable United Neighborhoods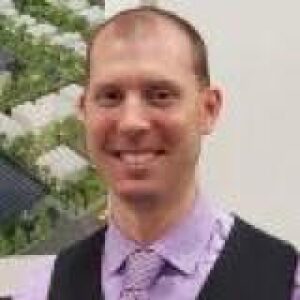 Director, Sustainable Design and Resiliency
NYC School Construction Authority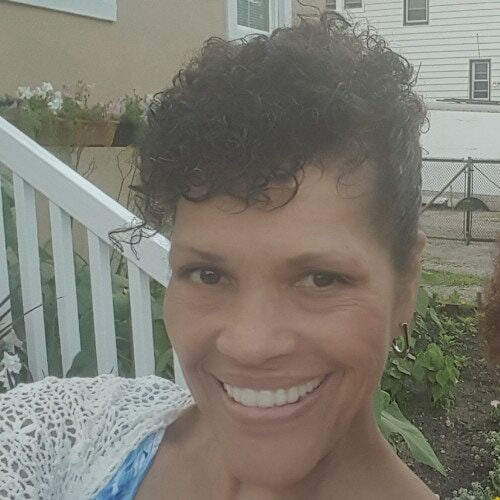 Project Coordinator
NYC Dept. of Small Business Services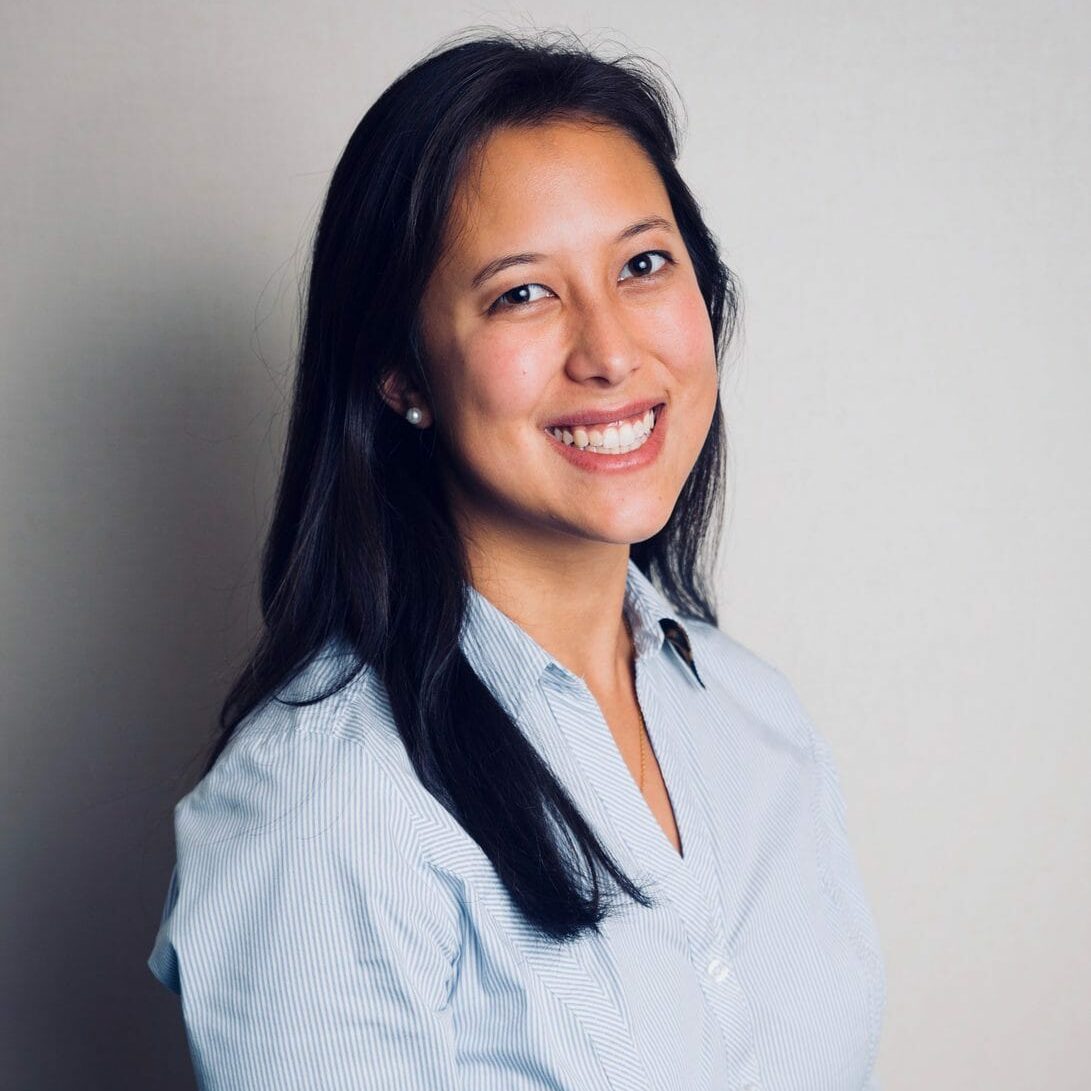 External Partnerships Lead
Con Edison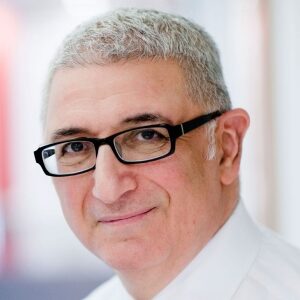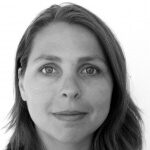 Director Of Planning and Design
Pratt Institute
Manager, NYS Residential Program Operations
National Grid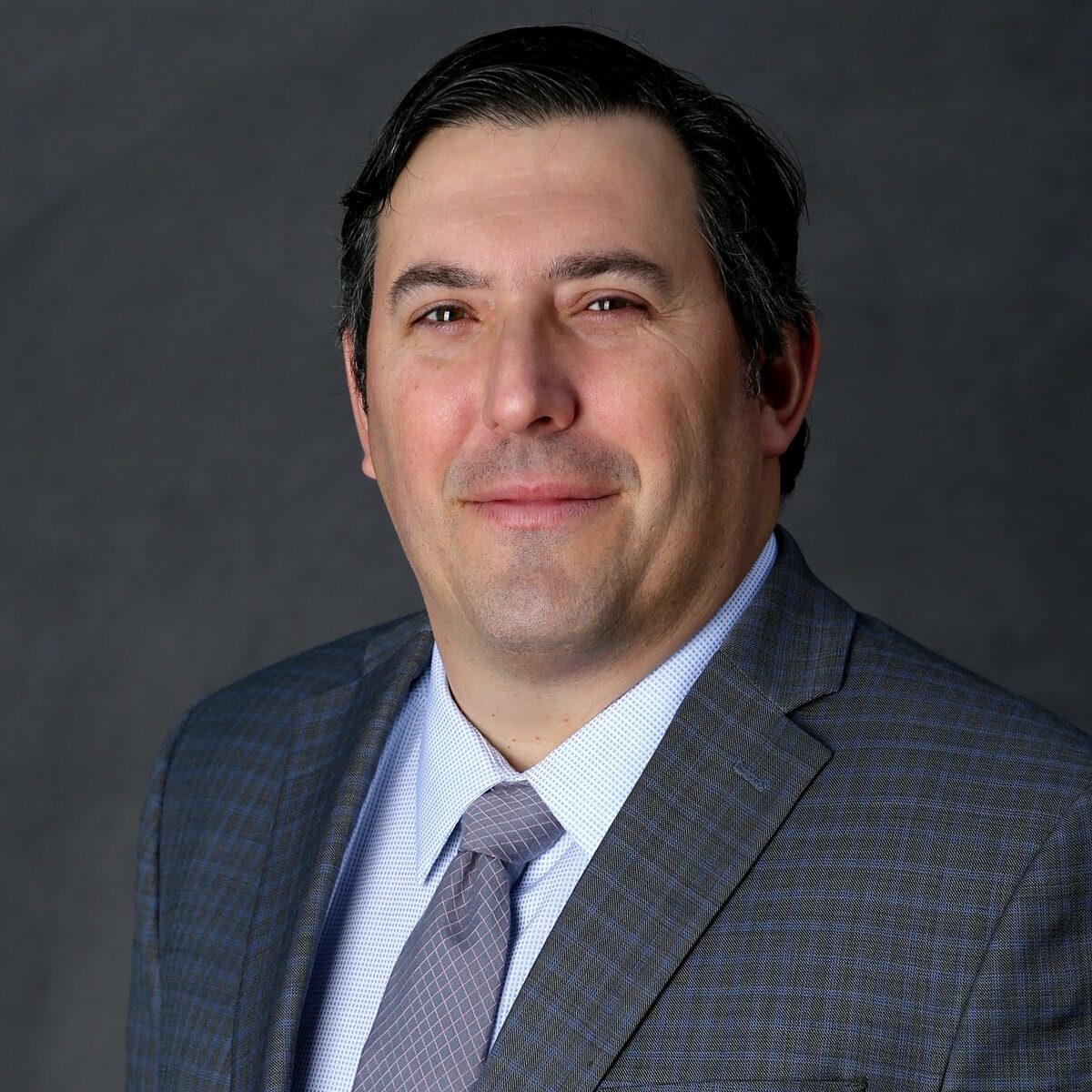 Senior Representative, Economic Development
National Grid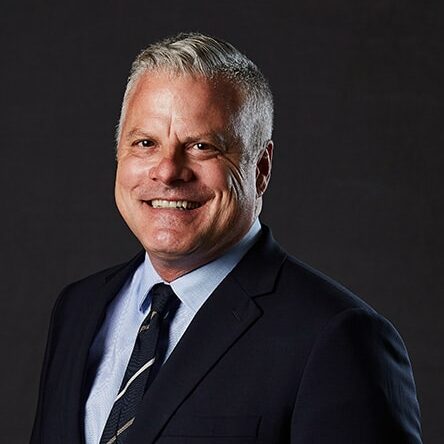 Provost and Vice President for Academic Affairs
St. Jospeh's College
Managing Member
Robert. S. Altman, Esq., PLLC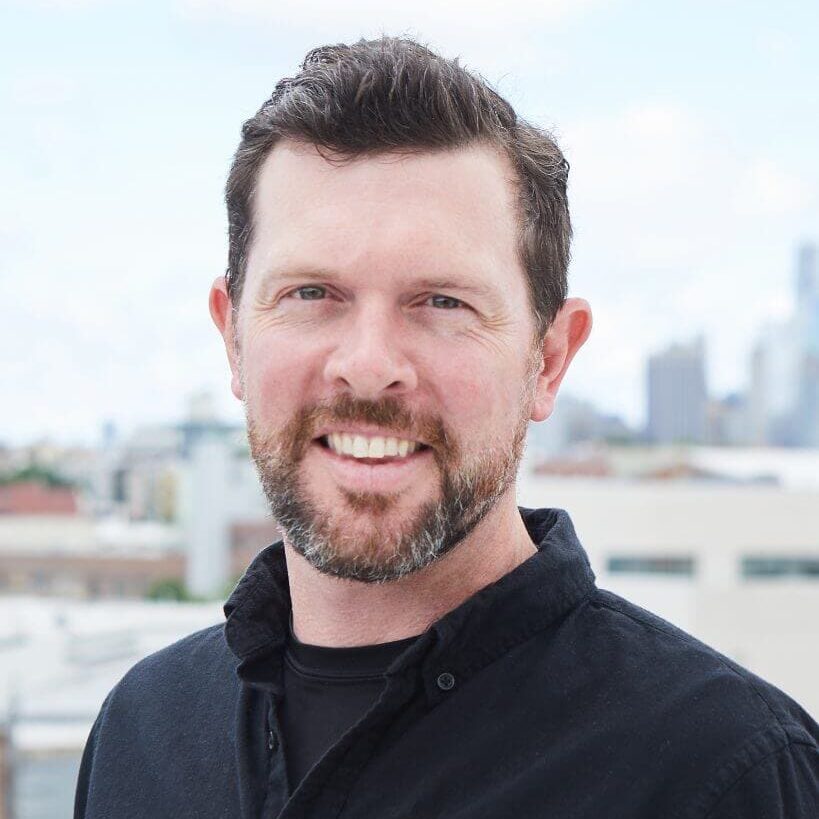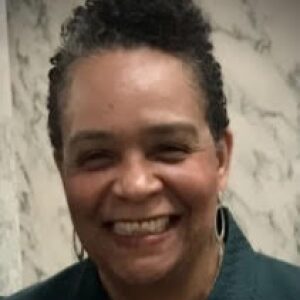 Executive Director
Green City Force
Be part of this truly timely discussion.