Guidance on the new Paycheck Protection Program (PPP)
The guidance on the new PPP program (Economic Aid Act) has been released by the SBA and US Treasury. Please refer to the documents below depending on your status:
First-time borrowers:

Second-time borrowers
Please note: only community lenders are accepting applications at this time. Both First Draw and Second Draw loan applications are now open. We encourage you to contact your lender immediately.
A summary of the $900 billion COVID relief bill is provided below.
NYC and NYS Guidance for Businesses
Indoor Dining
Outdoor Dining
Business Closures by Zones
New York City is in the fourth phase of reopening.
Brooklyn is in the yellow zone. While businesses can remain open in the yellow zone, certain activity restrictions still apply.  Additionally, there have been updates to the zones guidance. View restrictions by zones below.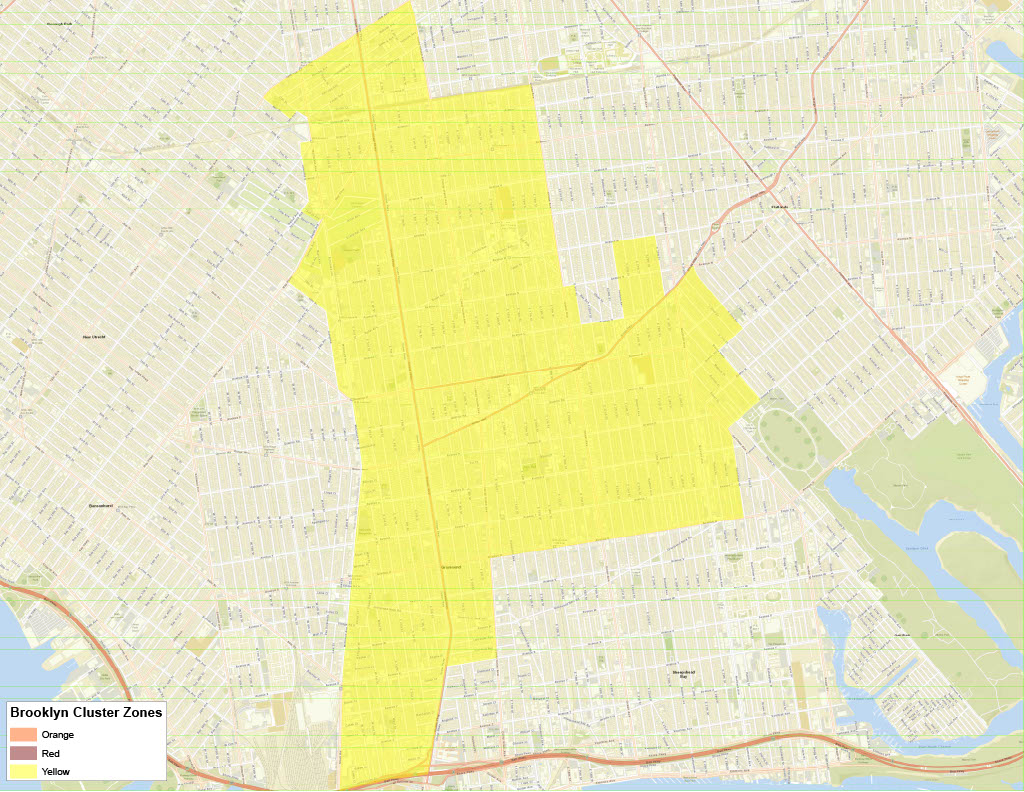 Brooklyn Chamber Resources
WE ARE COMMITTED to helping Brooklyn businesses and industries recover from the financial and other hardships caused by the pandemic.
Small Business Resources Network
The Brooklyn Chamber of Commerce has activated its Small Business Resources Network to provide direct support to businesses throughout Brooklyn. If you are a small business in NYC, we can help.
Get free expert services and 1-on-1 consultation with a recovery specialist around:
volunteer mentors, 

technical assistance providers,

loans and grants, 

procurement opportunities, 

marketing, 

technology, 

real estate, 

legal and accounting services
Brooklyn Chamber in the Field
The Brooklyn Chamber team led by President and CEO Randy Peers has conducted 25 commercial corridor visits. Follow us @brooklynchamber to see our work each week in the field.
Support neighborhood business, it's the Brooklyn way!
See who is open for business in Brooklyn - updated daily with over 1,000 businesses across all neighborhoods.
View our map of open plazas and streets in Brooklyn.
To assist with your business cleaning and sanitizing needs we have a vetted list of commercial cleaners operating across Brooklyn. Contact them for a quote.
Our monthly surveys measure the economic impact of the pandemic to Brooklyn businesses. The feedback we receive supports our advocacy efforts on behalf of the small business community to policymakers. Our November survey results on commercial leases are now out.
We are providing disposable masks, gloves, sanitizers and  thermometers for businesses and their employees. Please apply for our Bring Back Brooklyn PPE grant here.
The Brooklyn Chamber is digital! Find us on the Brooklyn App and join the 'Small Business Hotline' to communicate with us and your business peers in real time.
We host weekly virtual events to help business owners and sole proprietors navigate financial aid and the latest resources, advice and information. View the recordings here.
Grants for Businesses and Non-profits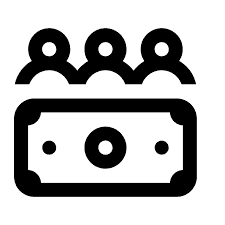 Grants for Small Businesses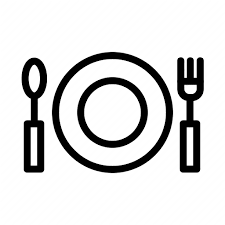 Grants & Resources for Restaurants
Small Business Financial and Other Assistance
US Small Business Administration (SBA)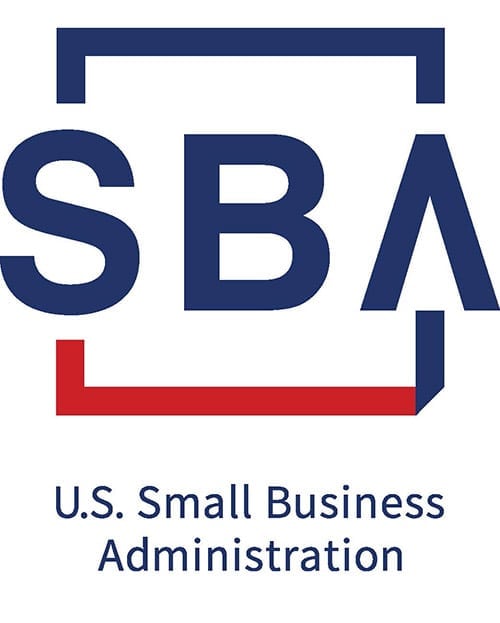 New York City and State Resources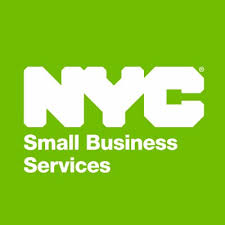 Commercial Lease Assistance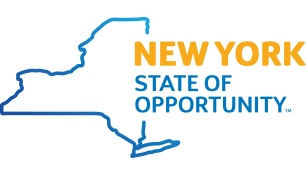 New York Forward Loan Fund
Loan program for businesses with 20 or fewer full-time employees, nonprofits and small landlords who did not receive PPP or EIDL. Apply with these CDFIs.
Accion East
Community Preservation Corporation
National Development Council
Pursuit
TruFund
Complete the application here.
This is not a first-come, first-served application.
Assistance to Manufacturers
Review the reopening guidelines for manufacturers.
For PPE procurement (masks, gloves, disinfecting supplies, thermometers and physical barriers) or to be listed as a vendor, visit the NYC Manufacturing and Industry Innovation Council's PPE marketplace.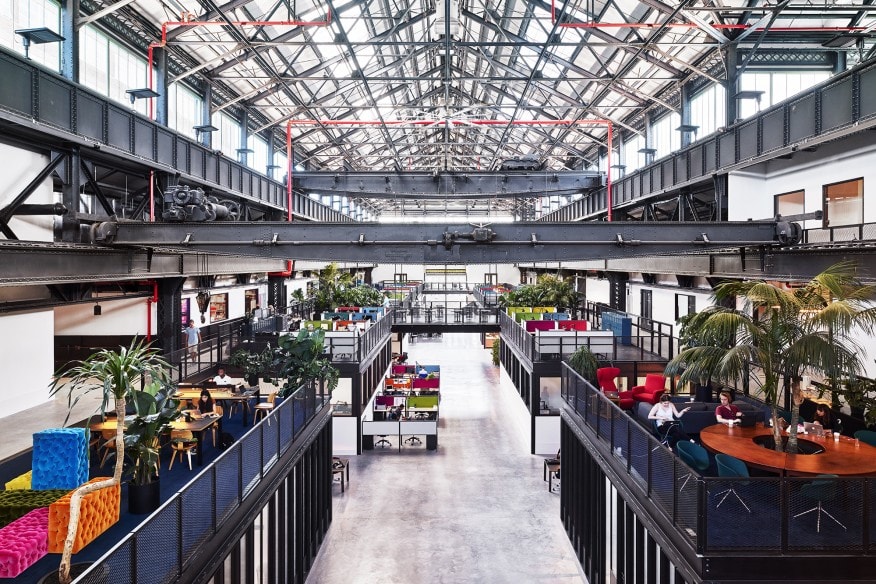 Other Reopening Resources